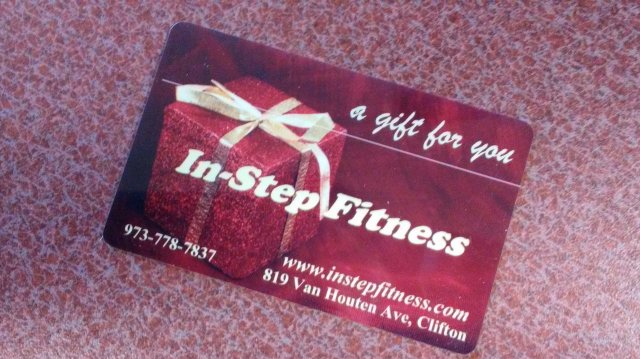 Give Certificates Available
Call 973-778-Step (7837)


In-Step Fitness
A privately owned and operated womens fitness studio, serving the community since 2007.
A Great Solution For Women.



ONLY YOU HAVE THE POWER TO CREATE CHANGE IN YOUR LIFE.
DECISIONS YOU MAKE TODAY WILL EFFECT YOUR QUALITY OF LIFE IN THE FUTURE.
LET US HELP YOU GET STARTED ON THE ROAD TO BETTER HEALTH.
NO Gimmicks
Unlike other gyms, you won't find a sales staff telling you how much weight you're going to lose if you join their gym, instead you will find a knowledgible and caring person that will guide you through the proper way to exercise and set realistic goals.
​Personal Training
Most gyms give you a one time orientation of the equipment then you're on your own unless you pay for personal training. At InStep we will supervise making corrections and answering your questions as needed while you move around the circuit, so you'll get the most out of your workout safely.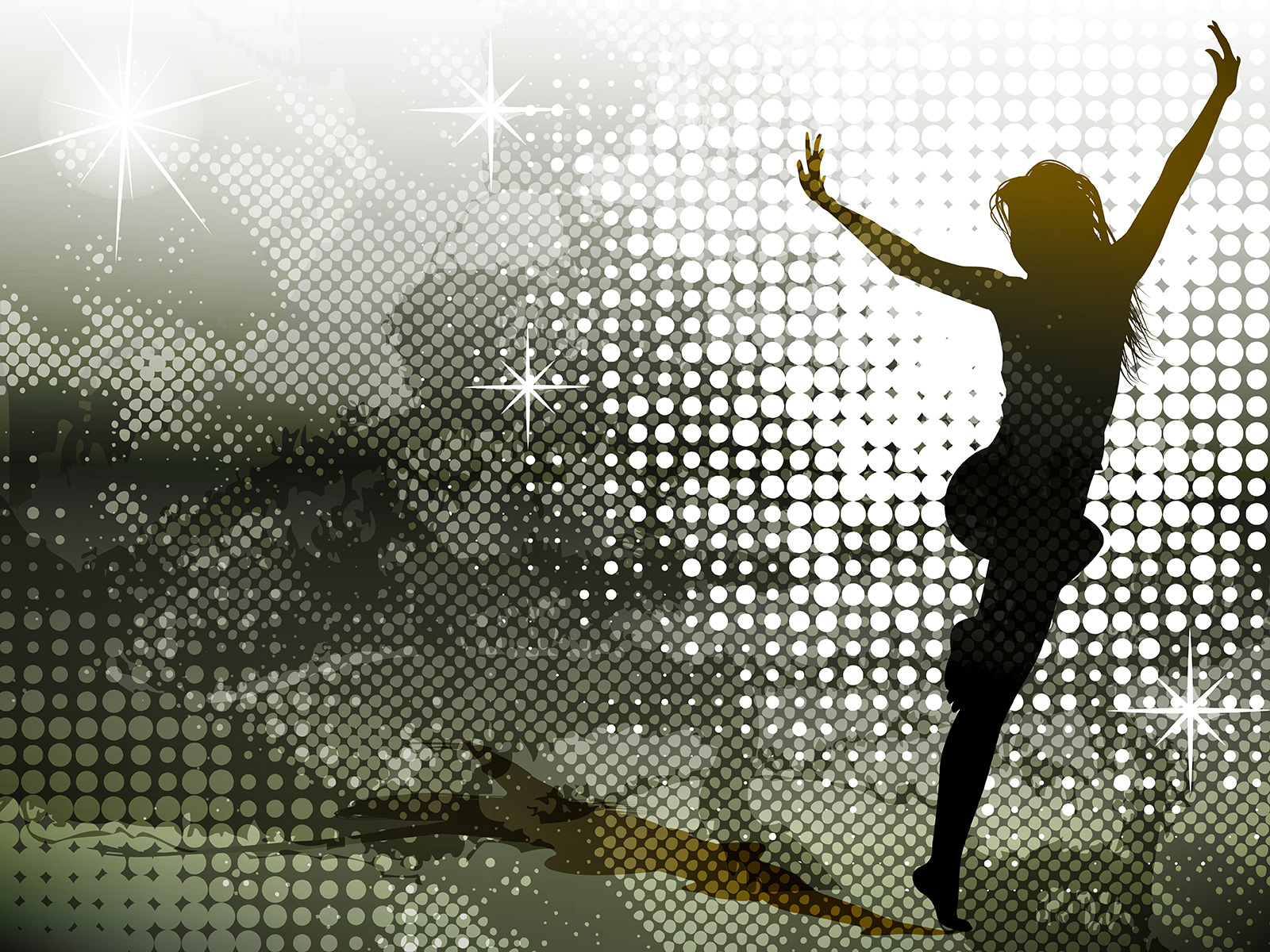 Why do so many people join gyms and then stop going?
In my opinion, without guidance, most people don't know how to workout properly, they stay on the same piece of equipment too long or wait to get on the most popular machine, once you lose your momentum and your heart rate drops to it's resting stage, you lose your motivation to continue, cutting your workout short. Let's face it when you don't see results, you stop exercising or move on to the newest gym that comes to town, and the cycle repeats.
Make exercising a part of your life, not a quick fix for swimsuit season or that dress you have to fit into, it's a lifestyle!! .. along with healthier food choices; ...notice I didn't say diet, another one of the "perks" of a small personalized gym, you won't be lost in the crowd, we all have the same issues, and at InStep you'll always find women sharing ideas which can help you to reach your personal goals.
It's all about choices. We will teach you how to workout and show you how to take control of your health.
We combined traditional gym equipment and challenging cardio in a comfortable and affordable circuit training environment. Our program is designed to give you a complete total body workout and is diverse enough for all ages and fitness levels. We have a great senior's program.