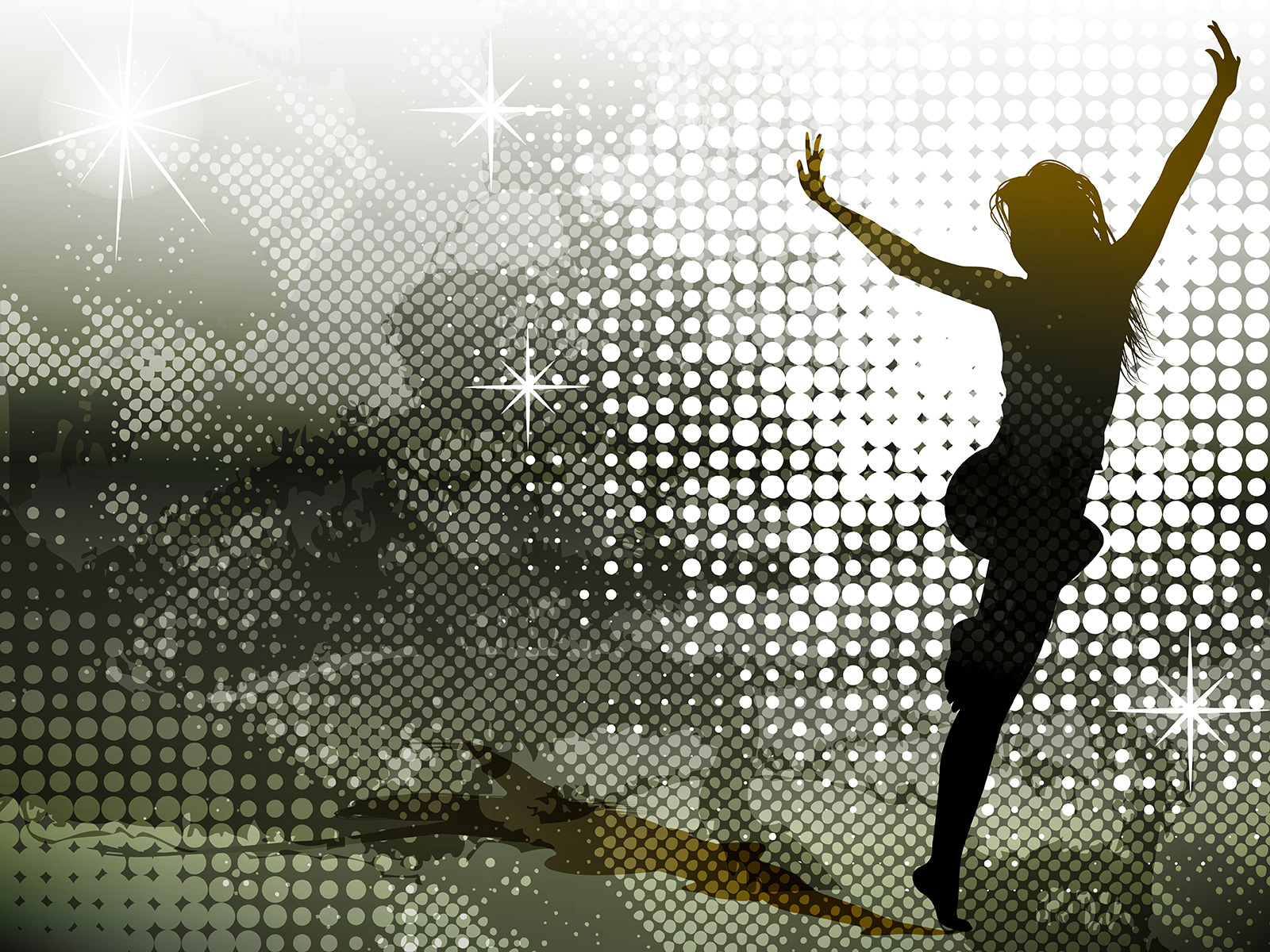 In-Step Fitness

A Great Solution For Women.

Privately

owned and operated womens fitness studio, serving the community since 2007.
ONLY YOU HAVE THE POWER TO CREATE CHANGE IN YOUR LIFE.
DECISIONS YOU MAKE TODAY WILL EFFECT YOUR QUALITY OF LIFE IN THE FUTURE.
LET US HELP YOU GET STARTED ON THE ROAD TO BETTER HEALTH.
We combined traditional gym equipment and challenging cardio in a comfortable circuit training environment. Our program is designed to give you a complete total body workout and is diverse enough for all ages and fitness levels. We offer fun fitness classes and a great program for seniors. ​​​​​​​​​​​​​​