PLEASE CALL FOR CURRENT SPECIA

LS


Membership
We offer six and twelve month memberships includes In-Step Fitness classes. Our classes are minimum 3-15 people maximum, to ensure you have a good class experience. No personal trainer fees, equipment training and supervision is included.
PLANS:
TWELVE MONTH MEMBERSHIP with classes................................$39/MO plus tax
SIX MONTH MEMBERSHIP with classes ........................................$49/MO pus tax
GROUP CLASSES -can be purchased separately without a gym membership.
​STUDENT RATES
We offer a safe and supervised environment for your daughter to exercise (ages 14yrs to 17yrs)
Three months $99 pl tx
Six months $149 pl tx
Seniors Fitness Program- some FREE with Insurance - see below
​
​FOR MORE INFORMATION OR TO MAKE AN APPOINTMENT PLEASE CALL US ... 973-778-7837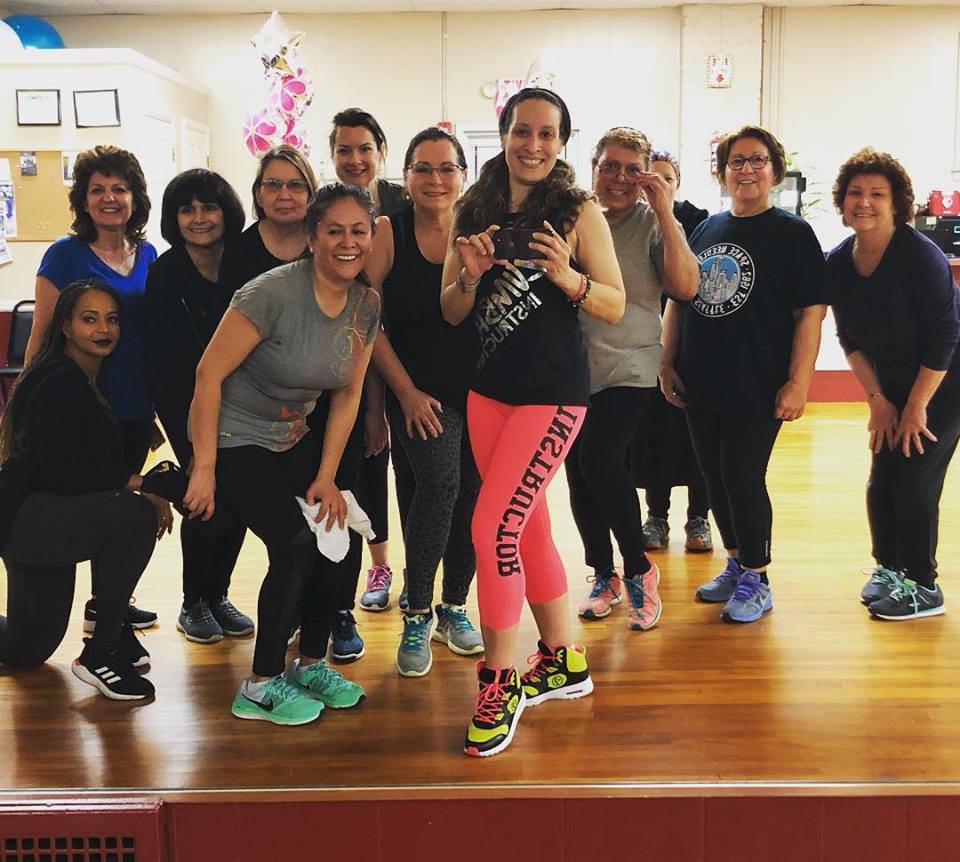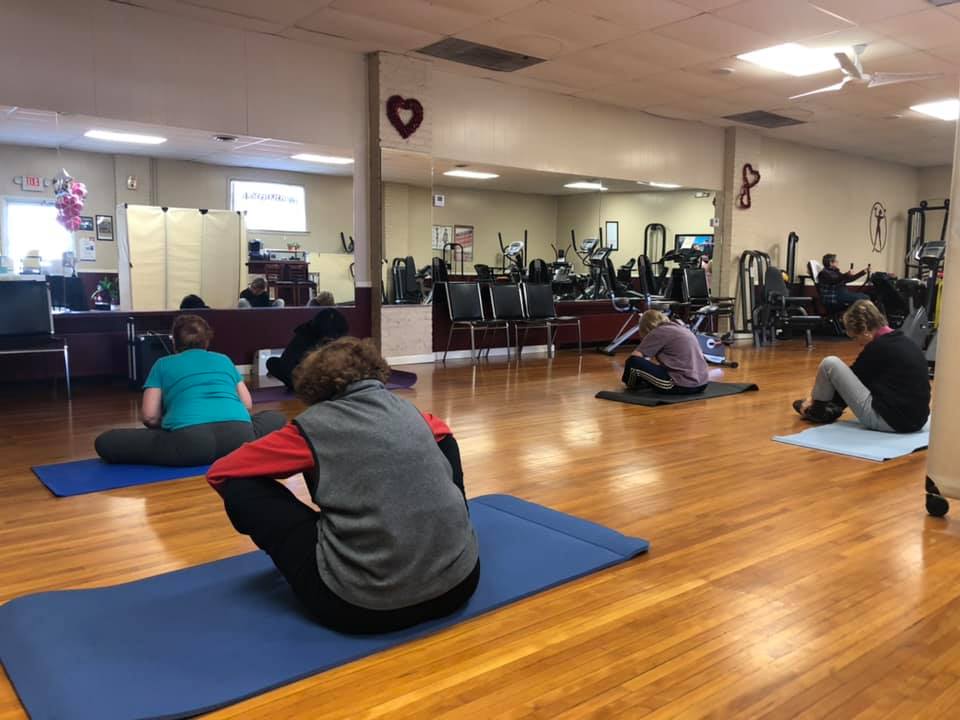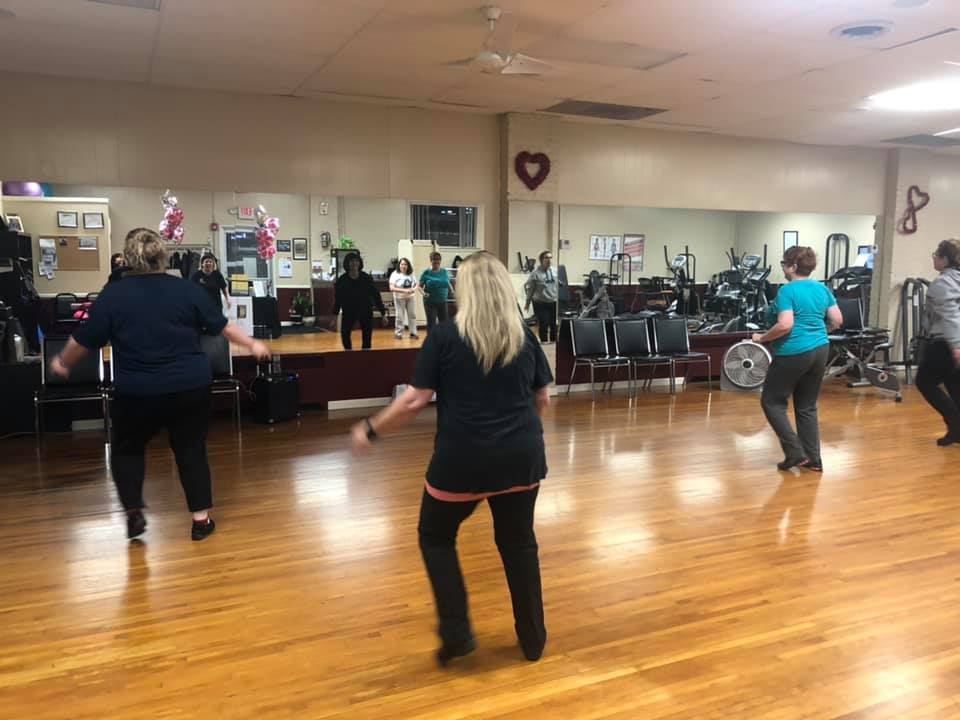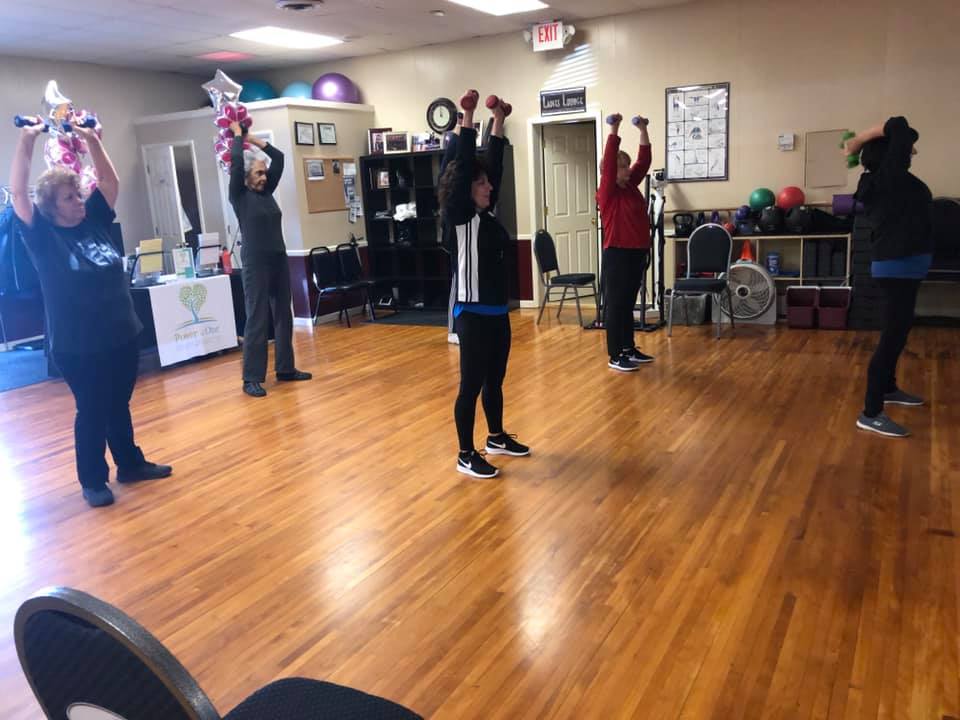 We also offer
SENIOR FITNESS / INSURANCE PAID PROGRAMS
TRAINING AND SUPERVISION INCLUDED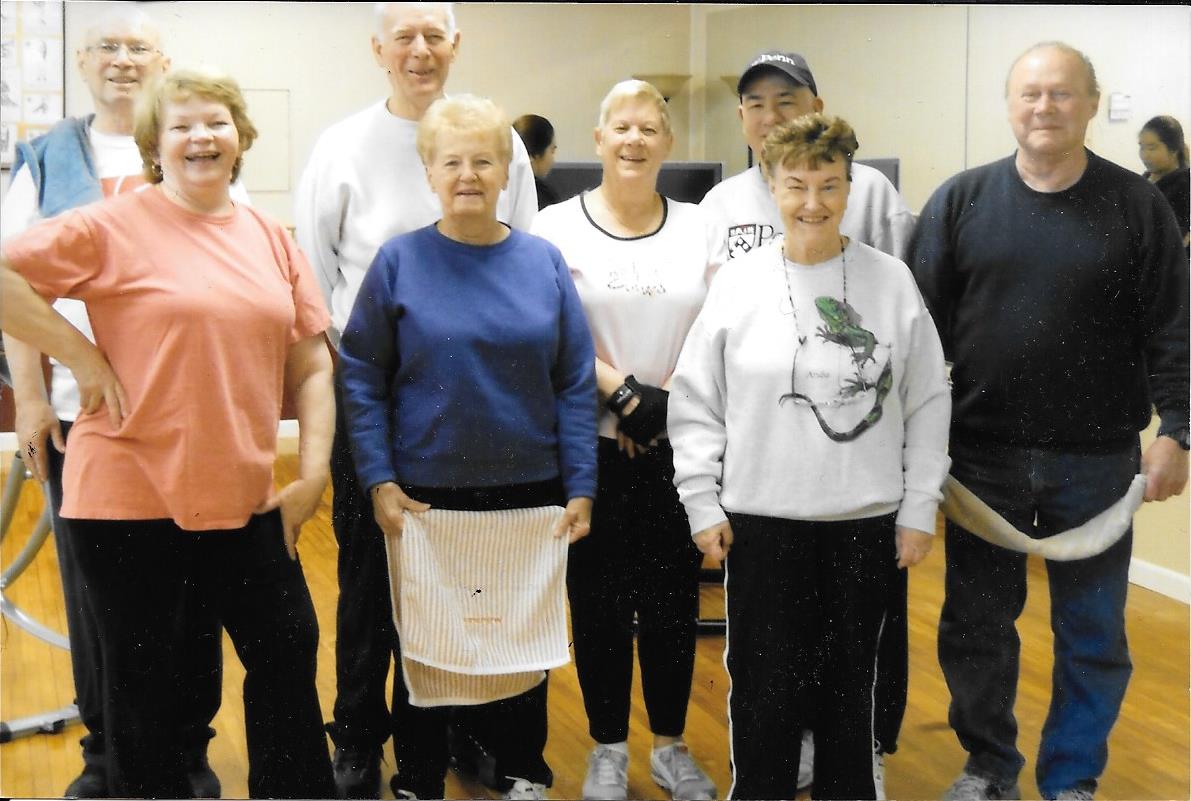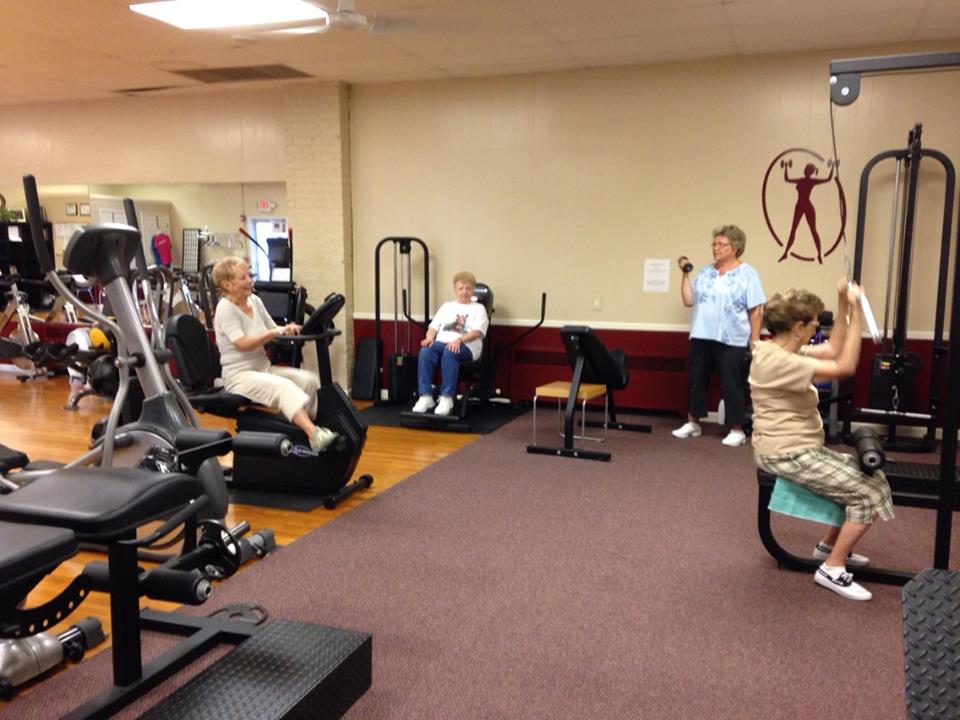 ​
Work out in a circuit training environment and enjoy our Senior

Womens Stretch, Balance and Strength Training Classes 4

x per week, insurance paid program.
Although we are primarily a womens gym, men 65yrs and older can use the equipment
Monday to Friday 11:30am to 12:30pm, otherwise women only
We accept the following Insurance paid programs:

AARP MEDICARE ADVANTAGE SUPLEMENT - offering 1/2 Price memberships

OPTUM FIT /RENEW PROGRAM-FREE Seniors program
PRIME - discounted fitness programs thru your employer for ages 18yrs to 64yrs

SILVER AND FIT -FREE program thru your insurance plan.
(women workout anytime, men during the Co-Ed session only)
SILVER SNEAKERS..FREE program thru your insurance plan (women workout anytime, men during the Co-Ed session only)
^^^^^^^^^^^^^^^^^^^^^^^^^^^^^^^^^^^^^^^^^^^^^^^^^^^^^^
OTHER INSURANCE BASED PROGRAMS- AGES 18YRS TO 64YRS
ACTIVE AND FIT,
free from ages 16yrs and up
GLOBAL FIT-
discounted fitness program thru your employer
HORIZON B FIT
.. 12month membership at $39/mo and Horizon B Fit program pays you back $20/month for ages 18yrs. to 64

PLEASE CALL FOR YOUR FREE TRIAL APPOINTMENT
973-778-STEP (7837) ​