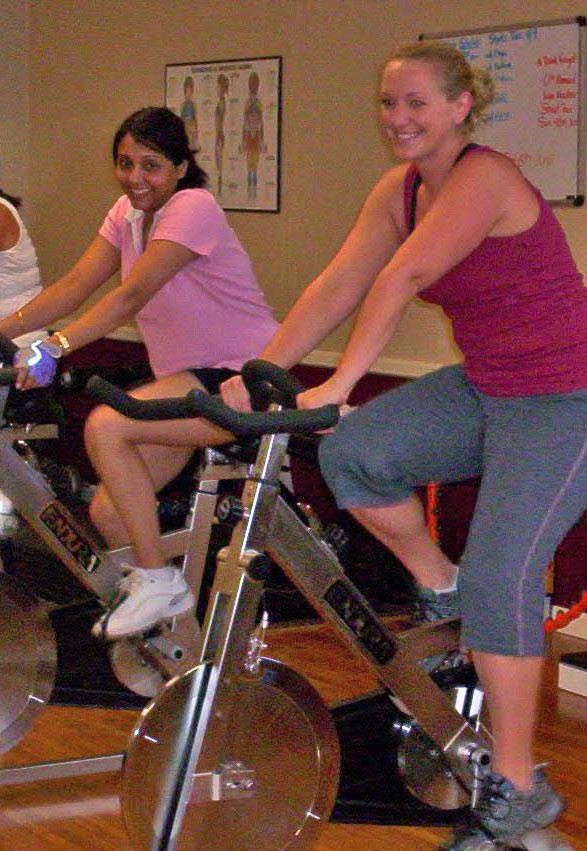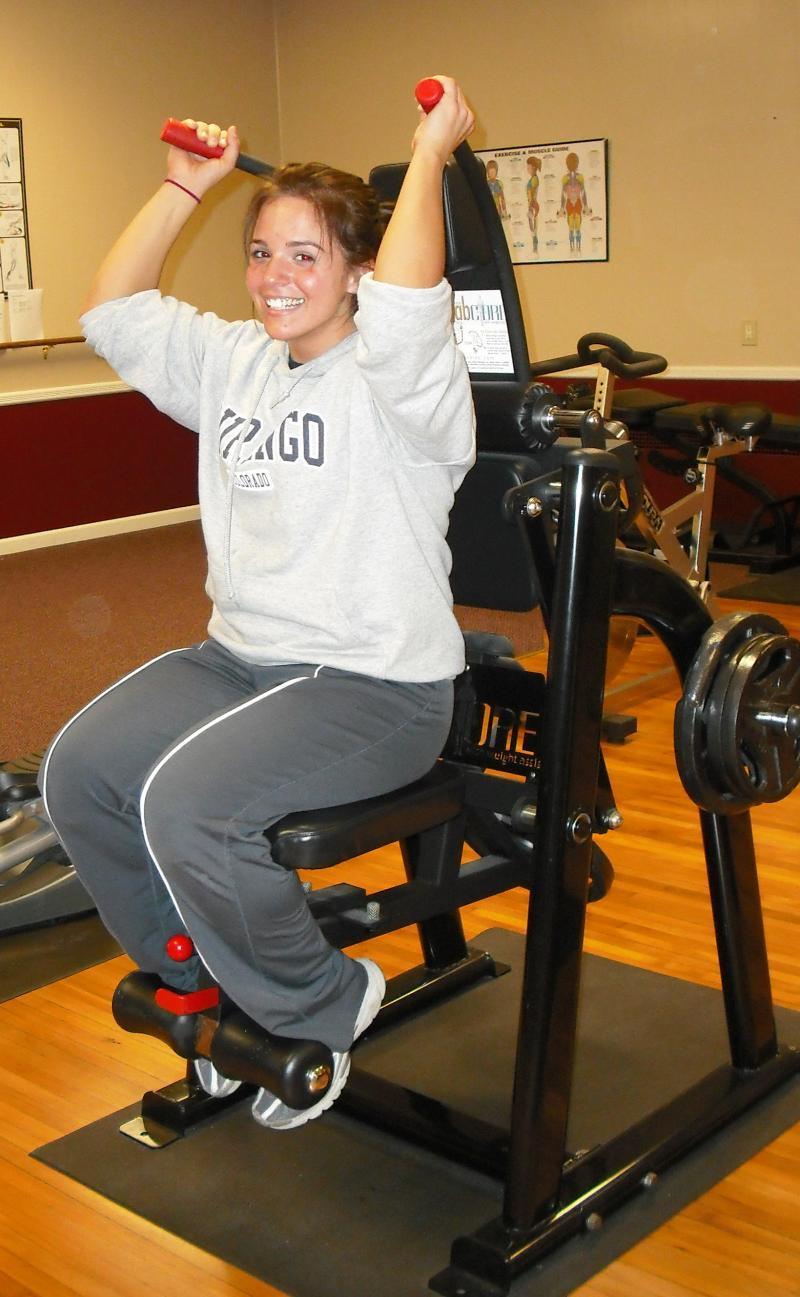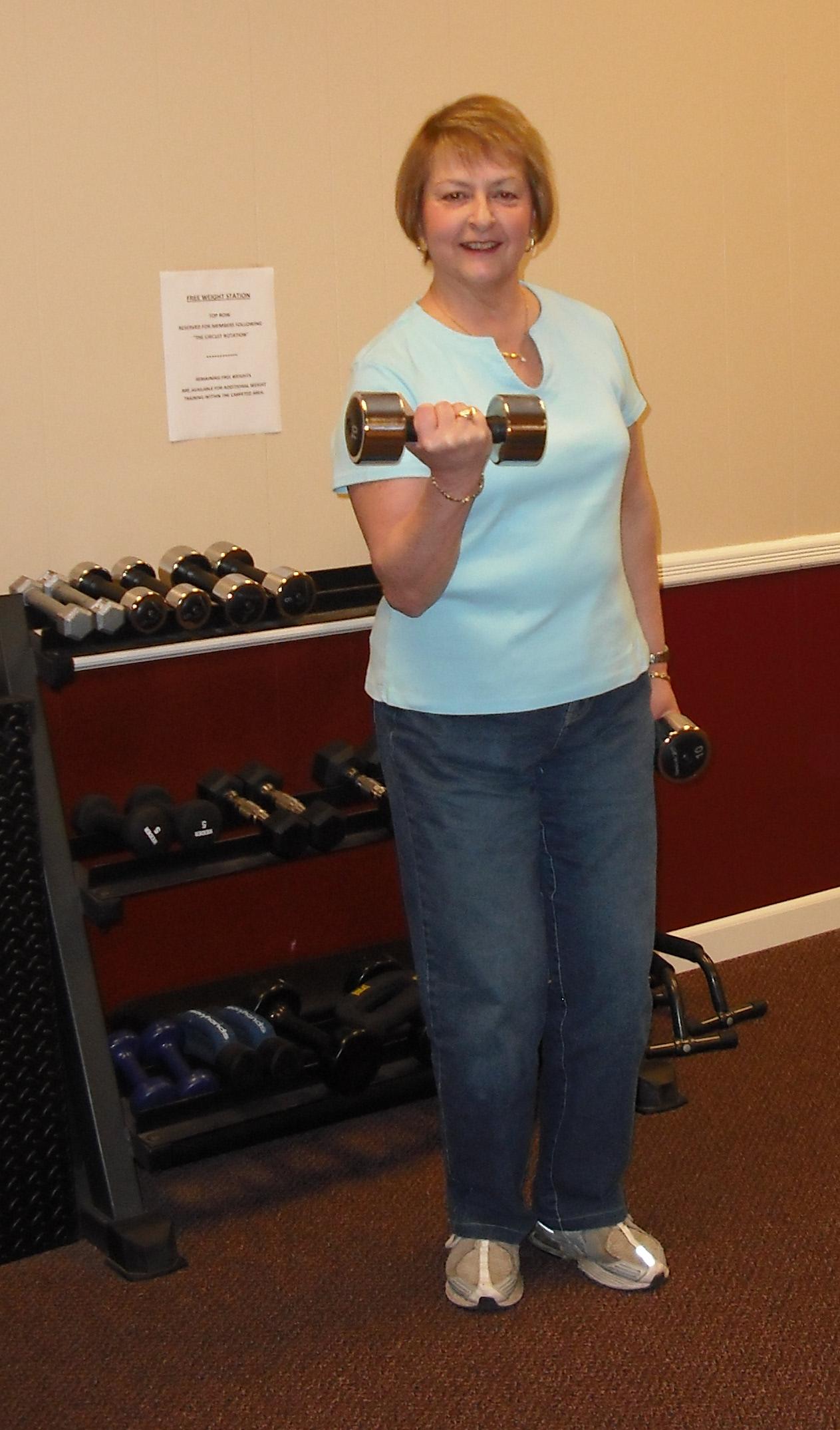 Start Training Today for $39/mo
WORKOUT IN A SAFE ENVIRONMENT TRAINING and SUPERVISION INCLUDED


​Whether your goal is to build strength, increase flexibility, or lose a few unwanted pounds, it begins with the decision to change your lifestyle, and it should begin today.
​Our user friendly Strength Training Equipment safe for all ages and fitness levels.
The longer you wait, the further you're getting from your goal. Those calories aren't burning themselves. Make the commitment to be healthy.
IN-STEP FITNESS CLASSES INCLUDED
STUDENT RATES
A safe and supervised gym for your daughter to exercise (ages 14yrs to 17yrs)
$25/month min 3 months membership
Co-Ed Seniors Circuit Training
45Min. Strength Training Sessions $3 per session min. purchase 10 session package
Monday to Friday 11:15am to 12:30pm
Senior Womens Stretch, Balance and Strength Training Classes 3x per week -insurance paid program
We accept the following Insurance plans and programs:

ACTIVE AND FIT, free from ages 16yrs and up

AFFINITY -CHOOSE HEALTHY

Global Fit- discounted fitness program thru your employer

HORIZON B FIT .. 12month membership at $39/mo and Horizon B Fit program pays you back $20/month for ages 18yrs. to 64
OPTUM FIT PROGRAM-seniors program
(women workout anytime, men during the Co-Ed session only)
PRIME - discounted fitness programs thru your employer for ages 18yrs to 64

SILVER AND FIT..FREE Seniors program
(women workout anytime, men during the Co-Ed session only)
SILVER SNEAKERS..FREE Seniors program (women workout anytime, men during the Co-Ed session only)

PLEASE CALL FOR YOUR FREE TRIAL APPOINTMENT ​